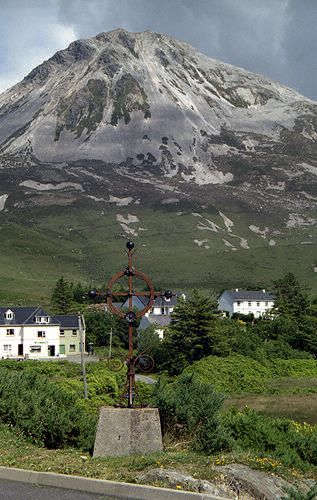 You can get a lot done in a short time for not a lot of money in Donegal, Ireland this November 13 – 17.
Best Wingshooting is offering a rough shoot (walk up) in Ireland that include European woodcock, pheasant, grouse, ducks, pigeons, snipe and blackbirds for $2,399. This two days of hunting along with one day of sightseeing of the Emerald Isle includes 4 luxurious nights spent at the Mount Errigal Hotel in Donegal, Ireland. Bring your own gun and have the trip of a lifetime in Ireland!
Included in this package are meals, transportation to and from airport and hunt areas; insurance, gun license, 60 shells, dogs and handlers. Not included are flights, guns (bring your own), alcohol, and tips.
For more information on this and other fantastic bird hunting opportunities in the US and abroad, contact John Wiles via john@bestwingshooting.com or at 443.624.8719