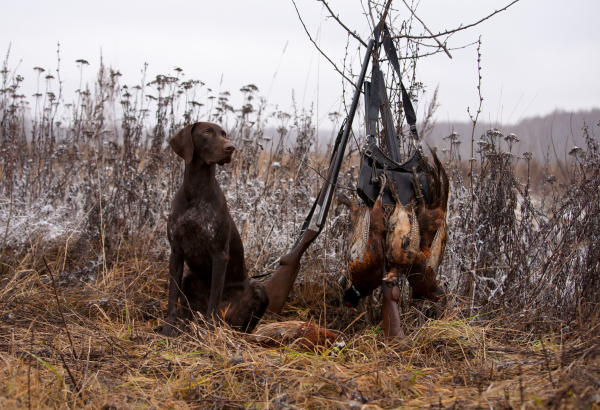 What if I offered three days of marvelous driven pheasant and duck shooting, December 3rd-7th, or 8th-12th, 300 birds per day, for ten (10) shooters? The package is limited - no fewer than ten shooters, no additional shooters. I offer great meals, great lodging. The package is all inclusive, except for extra birds taken and extra shells shot - for less than $4K. How many are willing to write a non-refundable check for $1,500 to hold a spot?
It doesn't matter where in Europe it is, it's safe, and I'm hosting it.
It doesn't matter whether you wear breeks and a tie, but you can.
It doesn't matter if you bring your own gun, but you are welcome to and it's included.
No sightseeing. We show up Day one, check in, kick back. We shoot Days 2, 3, and 4, and leave on Day 5 — with memories to last a life time.
If nine are willing to go with me, it's a done deal.

Okay, time to act. Call (443) 624-8719 or email john@bestwingshooting.com.