Bestwingshooting.com is offering an exciting opportunity to hunt pigeons and doves in Bolivia with a legitimate opportunity to become a better shooter. This trip will be hosted by renown wingshooting experts Gil and Vicki Ash.
Bolivia is a shotgunner's paradise, but the non-stop bird action is only half of the story. This executive hunt includes 5 days, 4 nights, 8 hunts in Santa Cruz. Included in this $4,999 package are meals, accommodations, in-country transportation and 500 shells. Dine and sleep in breathtaking 5-star accommodations at the Los Guaduales Lodge. This all-inclusive hunt includes everything but tips and extra shells. Also included is coaching from two of the best shotgun instructors in the world.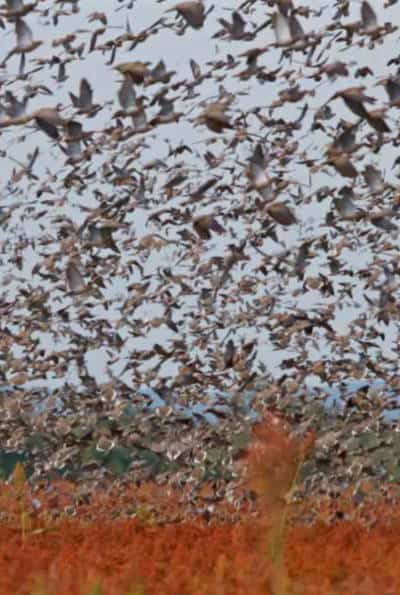 Gil and Vicki Ash of the renowned OSP School (Optimum Shotgun Performance Instruction) will be on hand for instruction, advice and mentorship during this high volume dove and pigeon hunt in beautiful Bolivia. Gil and Vicki are NSCA Level III certified and insured by SASI. With a regular column in the official publication for the National Sporting Clays Association, they are the shooting editors for Sporting Clays magazine. Together they teach some 2,000 people of all levels each year in their personal lessons, group clinics, and seminars. They witness an excess of 500,000 shotgun shells each year, and as a result every year brings new additions to their teaching regime.
For the best in wingshooting and shotgun instructing trip of a lifetime in Bolivia, contact John Wiles at www.bestwingshooting.com or 443-624-8719.