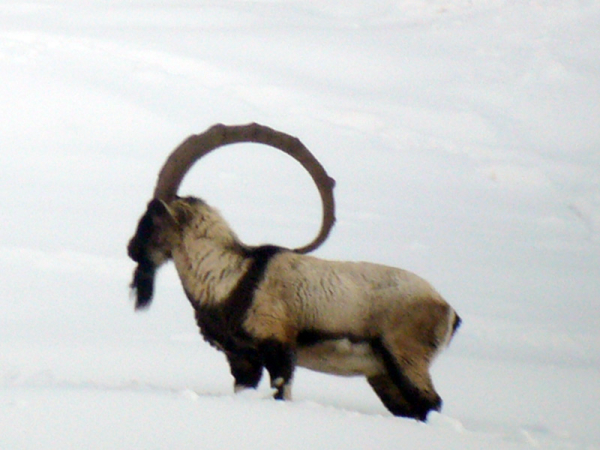 Shikar is the Asian word for Safari in Africa. In the past, the most classic "Shikar" was the tiger hunt in India. Those days are gone, but today the mountains, forests and plains of Asia beckon, holding a variety of game that in some areas actually rivals Africa, presenting some of the most adventurous hunting experiences remaining on Earth.
Based in the country of Turkey, Shikar Safaris has been organizing hunts in Eurasia-Asia and Europe for over twenty years. Shikar has not only traveled many times to each of their hunting destinations, they have "boots on the ground," actual employees stationed in hunting venues, to facilitate the best client experience. These on-site teams of highly skilled and professional staff in the camps, airports and major cities of each of their hunting destinations are dedicated to ensuring their clients enjoy the trip of a lifetime.
With a great amount of international experience, Shikar Safaris has organized and conducted more than 5,000 successful hunts around the world. Trophies Shikar has guided for are well-represented in the "Top Ten" listings of most species that they offer and many Shikar hunters have taken trophies that achieve world record status.
A strong supporter of the world's leading conservation and hunting organizations, Shikar Safaris memberships include the National Rifle Association, Safari Club International, Dallas Safari Club, Wild Sheep Foundation, Grand Slam / Ovis, Weatherby Foundation International, Shikar - Safari Club, Conklin Foundation, CIC and Conservation Force.
Today there are more hunting opportunities in Europe and Asia than ever before and the quality of the trophies taken proves hunting and conservation are working together in Eurasia. Your invitation to share the countries, camps and wild places is waiting for you. Enjoy the world's greatest Shikar with Shikar Safaris!
For more information visit www.shikarsafaris.com.